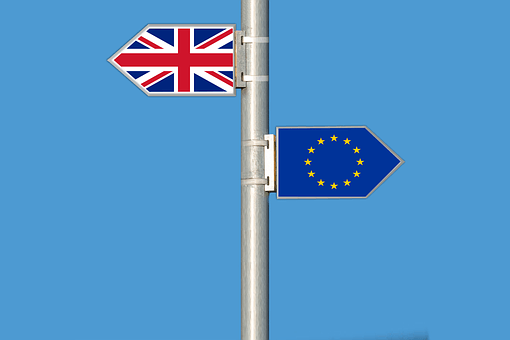 Brexit is again postponed. The European Union has submitted a draft decision for the extension of the Article 50 deadline to 31 January 2020 to the United Kingdom. The United Kingdom has agreed to this and there is therefore an extension until 31 January 2020.
What does this mean for Portbase?
Portbase is Ready for Brexit. All system changes have been made (ready in March 29, 2019) and optimizations for logistics handling are ready. Portbase will focus in the coming period on supporting affiliated companies in knowledge transfer of the use of the system.
What now?
It is not yet clear what the United Kingdom wants to do. Multiple end scenarios are still possible as a result of the UK internal discussions. In the Netherlands, we await the outcome of the internal process in the United Kingdom. It remains important that all parties involved prepare themselves. After all, deal or no deal Brexit creates a border and therefore customs formalities.
The next date for a possible no-deal is January 31, 2020. The period up to January 31, 2020 still offers prospects for the UK's orderly departure from the EU, with the withdrawal agreement.
More information? Visit getreadyforbrexit.eu.