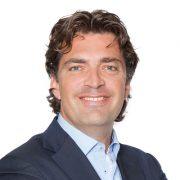 Eduard de Visser
Director Strategy & Innovation Havenbedrijf Amsterdam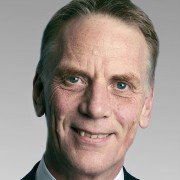 Peter den Breejen
Managing Director Cosco Container Lines (Netherlands)
Ries Bode
Managing Partner Digital Governance Advisory B.V.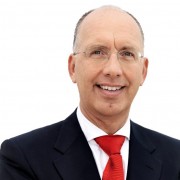 Ronald Paul
Director of Infrastructure & Maritime Affairs Port of Rotterdam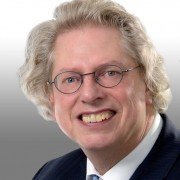 Steven Lak
Chairman Deltalinqs
The advisory board comprises wide representation of the port business community. They advise Portbase – asked and unasked – on the services that are to be developed and on the Port Community System in general. The advisory board is an initiative by port employers' organisation Deltalinqs.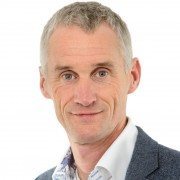 Ad Schoenmakers
Director at Ritra Cargo Holland B.V.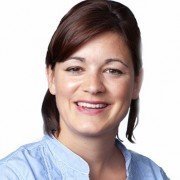 Anouk de Morree
Policy Officer ports and logistics Oram employers' association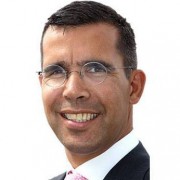 Bas Janssen
CEO Deltalinqs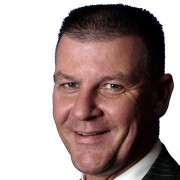 Bert van der Heijden
Director G. van der Heijden & Zonen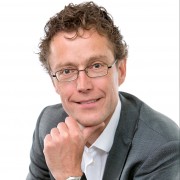 Bert van Grieken
Director MultiModal Nedcargo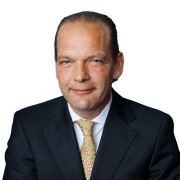 Carsten Borchers
Member of the Board VITO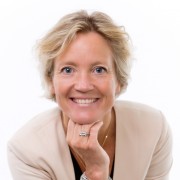 Femke Brenninkmeijer
Head of Energy Cluster Port of Amsterdam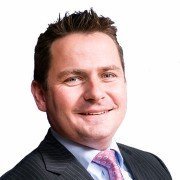 Graham Wastell
Managing Director Silverstar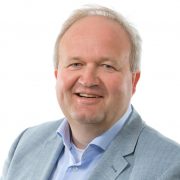 Jeroen Brauns
Managing Director VCK Logistics B.V.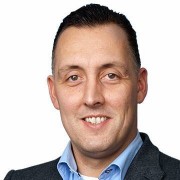 Mark Jansen
Director Operations Hupac Intermodal NV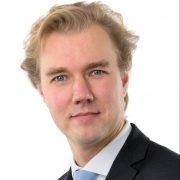 Matthijs van Doorn
Director Logistics at Port of Rotterdam
Pieter Förrer
Managing Director Rail Service Center Rotterdam (RSC)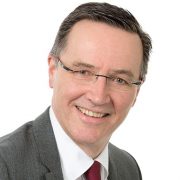 Rob van Dijk
General Sales Manager at Maersk Line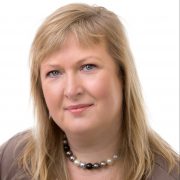 Rosalinde van Lomwel
CFDO (head of Freight Forwarding Product) Damco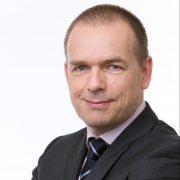 Simon van Wijlen
Head of IT & Systems Rotterdam World Gateway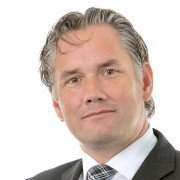 Tjeerd van der Voorn
Managing Director Vopak Agencies Rotterdam B.V.