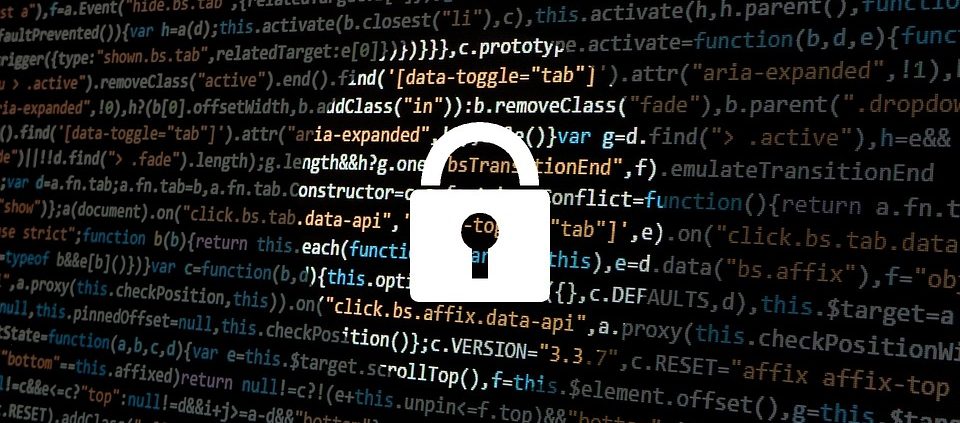 Make sure you switch before 31 October 2021!
In our systems, we can see that a substantial number of customers are currently still using Internet Explorer 11 for access to the Port Community System (PCS). For reasons of security and optimum system operation, this will no longer be possible from 31 October 2021. If this affects you, we advise you to switch to a new browser as soon as possible. PCS offers you an optimum user experience via Microsoft Edge, Google Chrome or Firefox.
Outdated browser
Internet Explorer 11 is an outdated browser. Microsoft has announced it will stop supporting it during the course of this year. Secure, trouble-free use of the PCS can then no longer be guaranteed. Even now, keeping Internet Explorer 11 up and running is costing us more time, ultimately increasing costs for the community.
Cybersecurity our number 1 priority
Digital information exchange is becoming increasingly important in the port and logistics sector. That makes our sector considerably more sensitive to cybercrime. Secure access to the PCS is therefore the number 1 priority for Portbase. On our website you can read all about our digital security measures and how you can make an important contribution yourself. This includes replacing Internet Explorer 11 with a more secure option as soon as possible – but in any event before 31 October 2021.
More information
Do you have questions about the phasing out of Internet Explorer 11? You can read more here or contact our Service Desk on 088 625 25 25 or servicedesk@portbase.com.