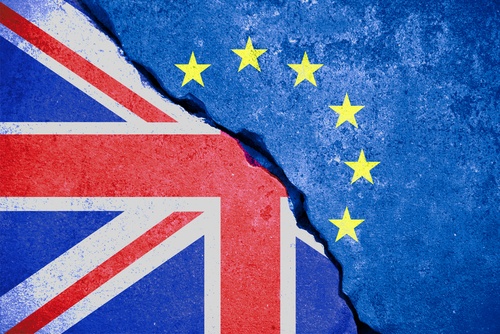 January 1 2021 is fast approaching! From that date on, customs formalities will be in effect for all cargo traffic with the United Kingdom. As a Portbase customer, you are already quite prepared for this. In the new Get Ready for Brexit newsletter, you can read what else you may need to or can do.
Portbase Support, for example, features useful tips for beginners in the Port Community System (PCS) and short instruction videos for using our services Notification Export Documentation, Notification Import Documentation, Track & Trace Export and Import Status. This allows you to familiarise yourself with these services in a timely manner so that you are fully ready on the 1st of January 2021!
Furthermore, we would like to draw your attention to the following:
• An additional overarching terminal contract is required for the use of Notification Import Documentation at the shortsea and ferry terminals. Have you already arranged this? If not, you can request this terminal contract from Portbase via sales@portbase.com and return it signed.
• If you work via a system link-up, it is essential that you use the most recent versions of Notification Import Documentation and Notification Export Documentation for the pre-notification of customs documents at shortsea and ferry terminals via Portbase. Verify this with your IT department or software supplier. You can find the relevant EDI specifications here.
We wish you the best of luck with your Brexit preparations. Together, we can prevent delays!