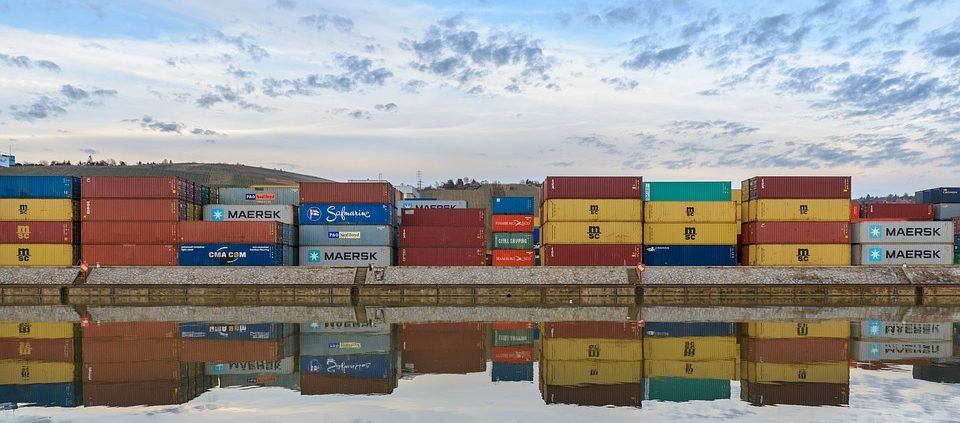 Voor From 1 September 2018, it will be possible to pick up your containers from Uniport Multipurpose Terminals only if the transport documents comply with the streamlined Authorised Consignor (TA) procedure (RTO code MRN). We are adjusting our Portbase services Notification Import Documentation and Transit Declaration accordingly. From the aforementioned date, it will no longer be possible to pre-notify NT1 documents to Uniport.
Important: In connection with the new situation, it is vital that you – in a timely fashion – obtain an Authorised Consignor (TA) permit from Customs listing Uniport as a departure location. You can ask Customs to add this departure location to your permit or (if you do not yet have one) request a new Authorised Consignor (TA) permit. Please take care of this today!
Notification Import Documentation speeds up terminal handling
and hinterland logistics
The correct Authorised Consignor (TA) permit will allow you to continue taking maximum benefit from our Portbase service Notification Import Documentation after 1 September. With the permit, you can pre-notify the numbers of all your Customs import documentation to Uniport (and the other large container terminals in Rotterdam) simply and easily via a single gateway. The majority of your containers – including those with a TA document with RTO code MRN – can then be collected without showing any papers. There is no need to stop at Customs on your visit to the terminal. In this way, the Portbase services contribute to smoother handling at the terminal and faster hinterland logistics.
Changes to Transit Declaration as well
Are you using our convenient web service Transit Declaration to submit your transit declarations to Customs? Please be aware that from 1 September 2018, for containers entering the port via Uniport, this service will also accept only transport documents submitted using the streamlined Authorised Consignor (TA) procedure.
More information
Questions? Our Service Desk will be happy to assist you.
They can be reached at +31 (0)88 625 25 25 or servicedesk@portbase.com.
Further details can also be found in the letter from Uniport.
Heeft u vragen over de services of het Port Community System? Neem dan contact op met de Service Desk.
Send an e-mail to Service Desk