Data sharing means smartly using IT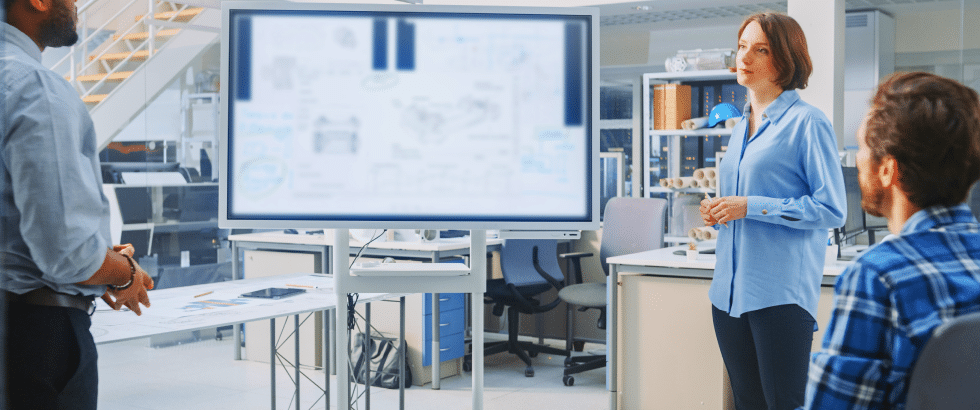 The company sees huge opportunities, but these are difficult to implement in practice for IT. We hear this from the market every day.
As an organisation, you want to innovate and collaborate. Unfortunately, this is often inhibited because it is not possible to share data securely, controlled and under your own terms. Portbase does make this possible though.
The main issues in this respect are lack of trust, lack of knowledge and limited IT capacity.
Three conditions for a good IT set-up