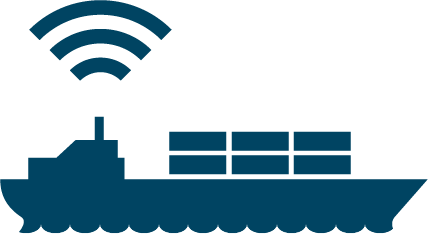 Greater efficiency, reduced costs
Through the Port Community System, Portbase offers over 40 different services for all links in the logistic chain. Each year, participation creates added value of up to €245 million for companies and removes the need for 30 million phone calls, 100 million emails and 30 million truck kilometres.
Open platform
Moreover, the Port Community System is an open platform. Other parties who serve a general logistic interest can also use it to provide services which deliver added value for the port community.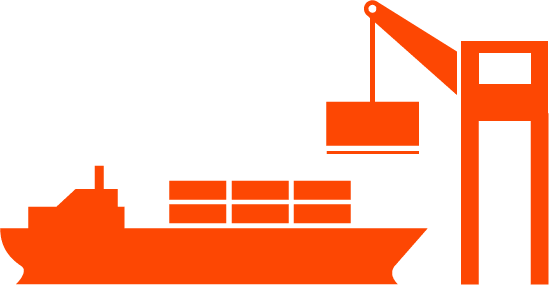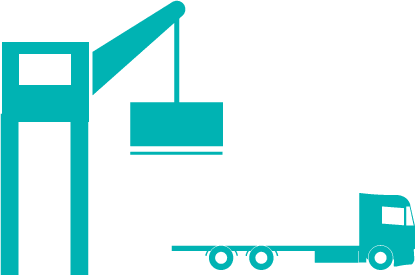 By and for the port community
The customer is right at the heart of the Port Community System. The port business community plays a major role within both the Supervisory Board and the Advisory Board. Portbase always develops new services based on a clear market need. Working groups from business supervise the development step by step. Once an element has been completed, they test its functionality and provide feedback. In this way, each new service is entirely tailored to the wishes of participants and to use in practice.
Safety and reliability
Portbase has an information security manager who is responsible for security matters full-time. Portbase is also a participant in the port ISAC, in which public and private parties exchange information about cyber threats and vulnerability in the port community. What's more, Portbase commissions an independent security audit of its own organisation each year. The staff who develop, maintain and test the PCS and all Customer Service employees are screened.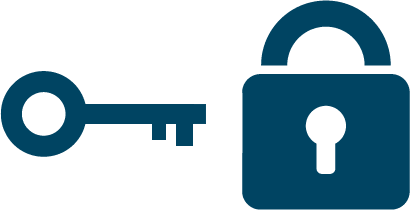 User-friendly
Portbase considers the users of the Port Community System to be its top priority. The services have been designed for ease of use and coordinated with various working groups from the port community. Our Customer Service is also available around the clock to answer any questions.