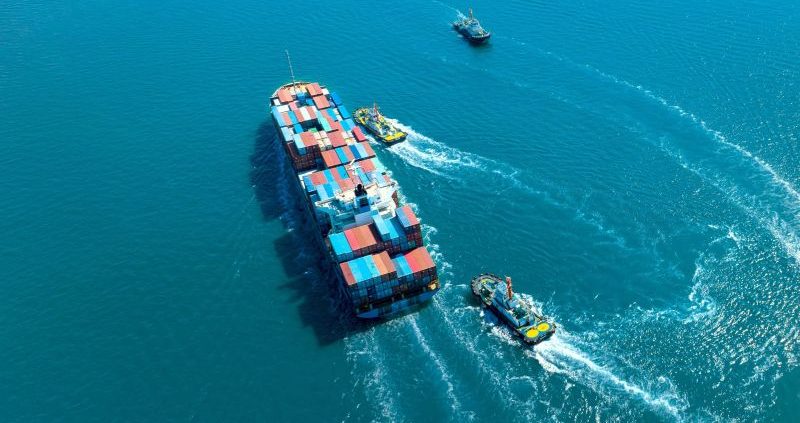 It is now possible to use IAMconnected to log in to the Nederlands Loodswezen Rotterdam-Rijnmond GIDS application (the joint interactive services system for Dutch pilots).
This application is used by nautical service providers in Rotterdam to optimise capacity utilisation. The system provides insight into all nautical information surrounding a vessel's arrival and/or departure, while also making the planning and deployment of services transparent.
IAMconnected is the Portbase community's login tool for port logistics services such as Portbase's Port Community System, Port of Rotterdam services and now the pilots' GIDS system. Log in easily and securely with one account.
If you would like to connect your service to IAMconnected so that your customers can log in securely and easily, please contact Portbase.
If you would also like to access GIDS via IAMconnected, please contact Nederlands Loodswezen at rtm.customerservice@loodswezen.nl.