The Dutch Port Community System
Portbase connects all parties in the logistics chains of multiple Dutch ports. Using the Port Community System allows everyone to work more efficiently and at lower cost. Are you connected?
Greater efficiency, lower costs and better planning. All from one central point.
Available 24/7 and professional support from our Service Desk.
Easy to connect (web or EDI).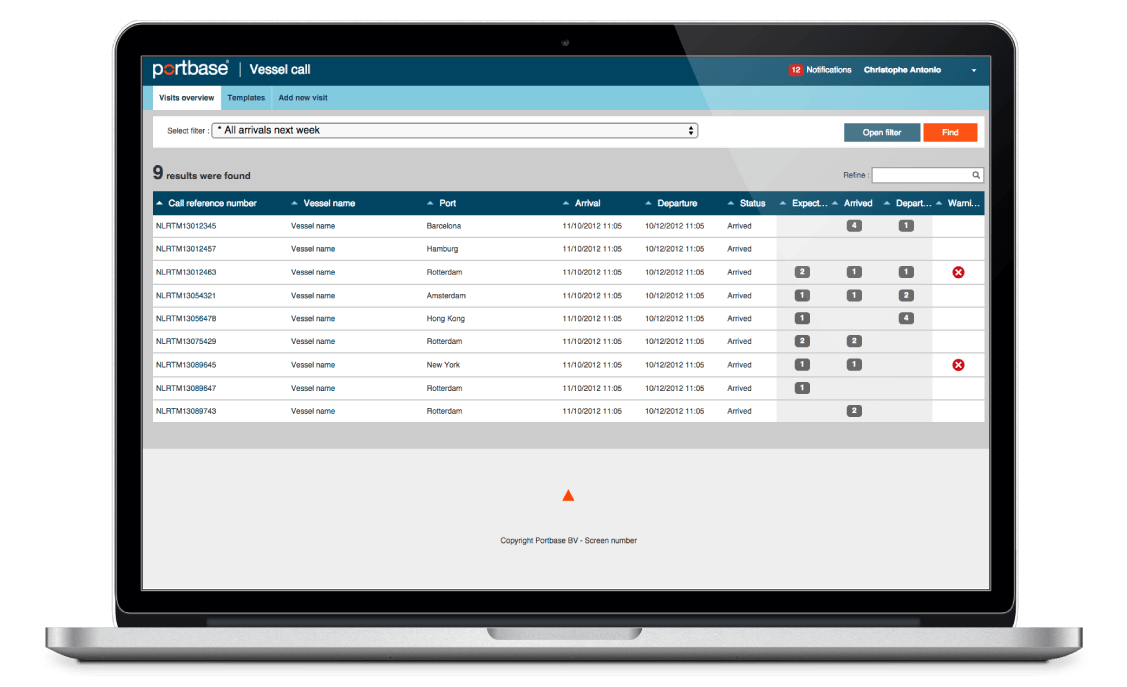 Portbase is following the measures taken by the Cabinet to prevent…