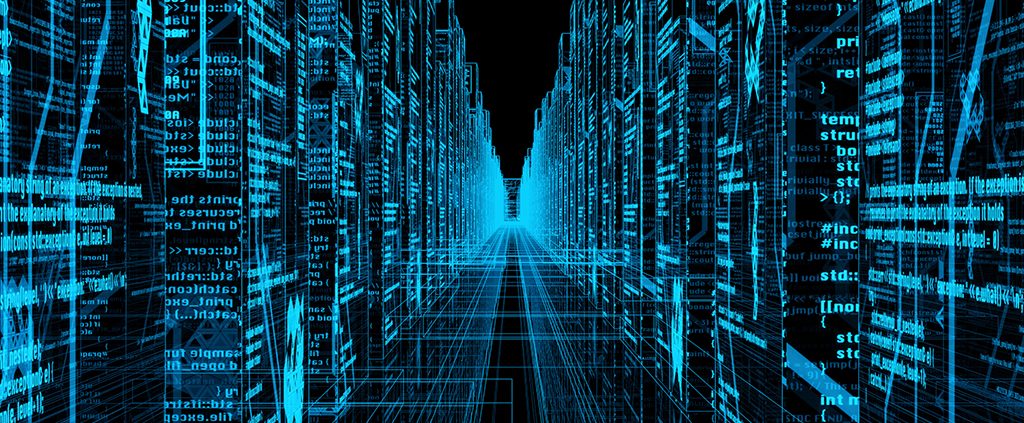 Security and convenience go hand in hand
Digital security is becoming ever more important. This is true within companies but definitely also for the exchange of information with the authorities and all the other links in the logistics chain. For this reason, Portbase will shortly be introducing a new way of logging into the Port Community System (PCS). In doing so, we are bringing ourselves into line with the latest security standards and we will be able to guarantee the security of everyone's data in the PCS and the reliability of our services even better in the future.
What does this mean in practice?
From 1 January 2020, we will be asking all users of the PCS to create a new personal account before logging into Portbase. The procedure is very simple and only takes a few minutes. The new way of logging in is not only more secure but also easier. In future, a username and personal password chosen by you will be sufficient.
We are allowing two months in order to give everyone sufficient time for this transition. By 1 March 2020, every user of the PCS must have created their new account. From that date on, you will no longer be able to log in in the old way.
Want to know more?
Over the coming weeks and months, we will be providing further information to all users of the PCS about exactly which action(s) will be required to set up new accounts.