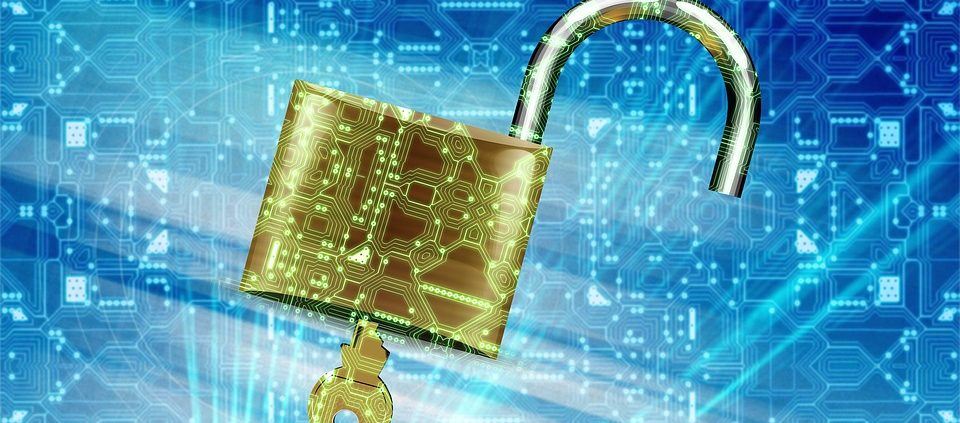 From 1 January 2018, it will no longer be possible to use an outdated browser – such as Internet Explorer 7, 8, 9 or 10 – to access the Port Community System. We are taking this step for security reasons. If you are still using an old browser, we recommend that you immediately switch to Google Chrome, Internet Explorer 11 or more recent, Microsoft Edge, Firefox or Safari.
We at Portbase want to guarantee secure communication at all times, for the benefit of our entire community. The aforementioned outdated browser versions (Internet Explorer 7, 8, 9 or 10) have not been supported by Microsoft for quite some time. What's more, with a secure, current browser you will also have the advantage of experiencing the fresh new look of all our services.
More information
Have a question about making sure you use the right browser? Our Service Desk will be happy to assist you. They can be reached at +31 (0)88 625 25 25 or servicedesk@portbase.com 
Don't wait: make the switch today! If you are not able to do so on your own, please contact your system administrator for assistance.