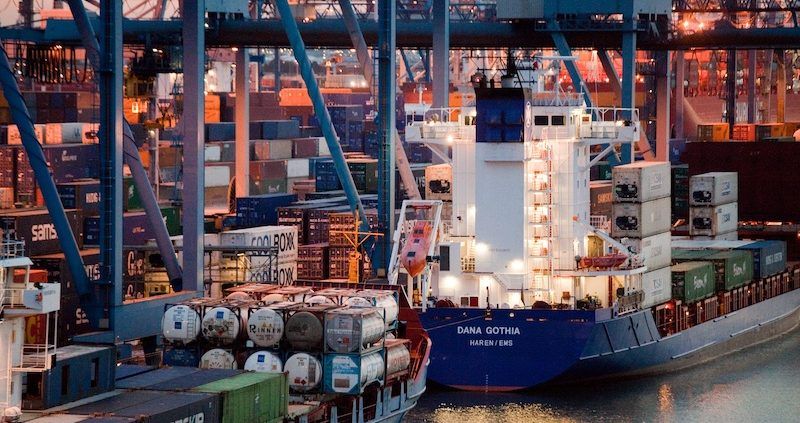 As from 3 August, 12.00 hrs, for the pre-registration of your containers you will receive a TAR code for each container at Rotterdam Short Sea Terminals (RST). From Wednesday 4 August, drivers can report to the terminal entrance with this Truck Appointment Reference.
If the pre-registration is complete, the driver can drive on to the terminal and no longer has to go to the counter office. RST expects that these terminal visits will be on average 10 minutes shorter. Read more about the new working method with TAR-codes here.
In general:
One TAR code can be entered per visit.
Multiple containers per visit have to be combined in one TAR-code via the Portbase service MCA Road.
RST will not work with time slots. Your TAR will be valid for 10 days after application.
If the pre-registration is not correct, the driver will be referred to the inspection gate (in the event of minor mistakes) or to the front desk (in the event of administrative mistakes).
Further information
For proper use of our MCA Road service, please go to Portbase Support for an instruction video, manual and answers to frequently asked questions. Do you need more help? Please contact our Service Desk on +31 (0)88 625 2525 or servicedesk@portbase.com.