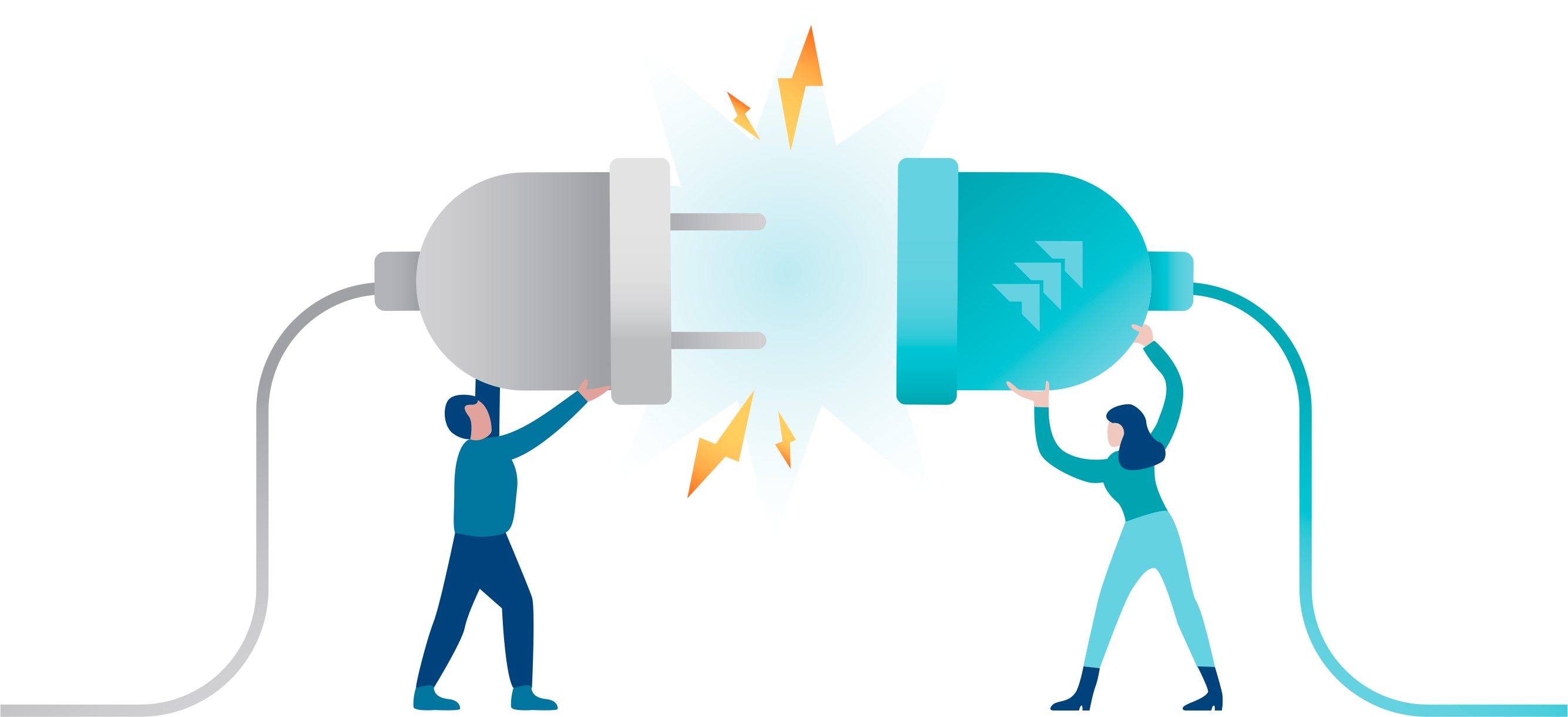 To create a system link with our upcoming service Cargo Controller, please visit Download API documentation now. In April 2021, Cargo Controller will replace the existing service Cargo Information, which works via EDI. With the arrival of Cargo Controller, we are offering a new API link. The sooner you create the API link for Cargo Controller, the sooner you will experience the benefits of this new service.
EDI link
Current customers of Cargo Information can continue to work through the existing system link for the time being. We will inform these customers in a timely manner when we will discontinue the EDI link. However, new functionalities of Cargo Controller are then only available via the web. For optimal use of Cargo Controller, the API link is required.
Please note! The API now available is version 1.0. Further expansions will follow in the course of the year. Subscribe to our RSS Feed for automatic access to the latest API specs. That way, you will always be up to date with the latest developments.
New services put you in control
Cargo Controller is the new Portbase service for viewing, tracking and managing import cargo. The service enables the user to take control of all incoming cargo flows. This applies to containers, trailers, general cargo and bulk. Compared to Cargo Information, Cargo Controller offers more options, a better overview and greater ease of use – for example, in responding to the requirements of the Container Release Message in real time. The Container Release Message will be introduced by customs in 2021. We will send you more detailed information about all the benefits of Cargo Controller and about pricing later this month.
Further information
You can read more about Cargo Controller at on our website. Questions? Please contact Peter Vink, Sales Manager. You can reach him on +31(0)88 625 25 07 or sales@portbase.com.
Peter Vink
Specialist, Forwarders
Send an e-mail to Peter Vink