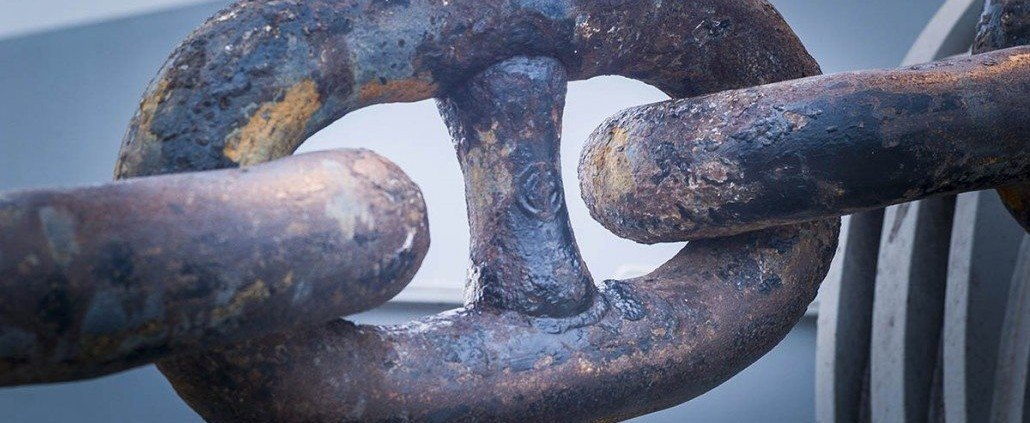 Due to new European regulations the Netherlands Food and Consumer Product Safety Authority (NVWA) is obliged to register all veterinary declaration in the European system TRACES NT (short: TNT). To comply with these regulations, the NVWA made adjustments to its VGC system and the veterinary declarations.
As a result of these changes, we have adjusted our service Declaration Food & Consumer Products accordingly. Several new input fields have been added and/or changed. Read about the changes on our support page (available in Dutch).
Please note: a number of the new input fields are mandatory.
The changes will go live this Thursday evening, 25 March. This means that from 19.00 to 21.00 hours the service is temporarily unavailable for submitting new veterinary declarations. After this update, you can use this service again. When doing so, please note the new input fields. We apologize for any inconvenience caused.
More information
Do you have user questions? Please contact our service desk via +31 (0) 88 625 2525 or at servicedesk@portbase.com.