The PCS includes three main components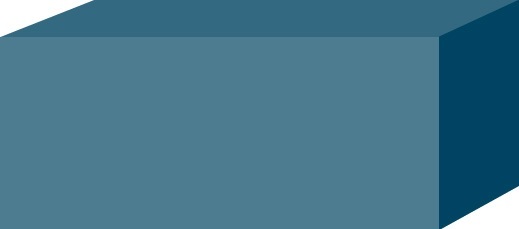 1 The application layer services.
2 A platform with common facilities for all services.
3 A central database where all the information comes together that companies and governments exchange via Portbase.
Operating services
Each service includes multiple service processes. These processes describe the required message exchange and interaction between the parties. This involves messages between systems (system messages) and messages between people (notifications). The platform ensures that the processes are in accordance with the established rules. Thanks to the central database is optimal reuse of data. Companies need to provide data, but only once.