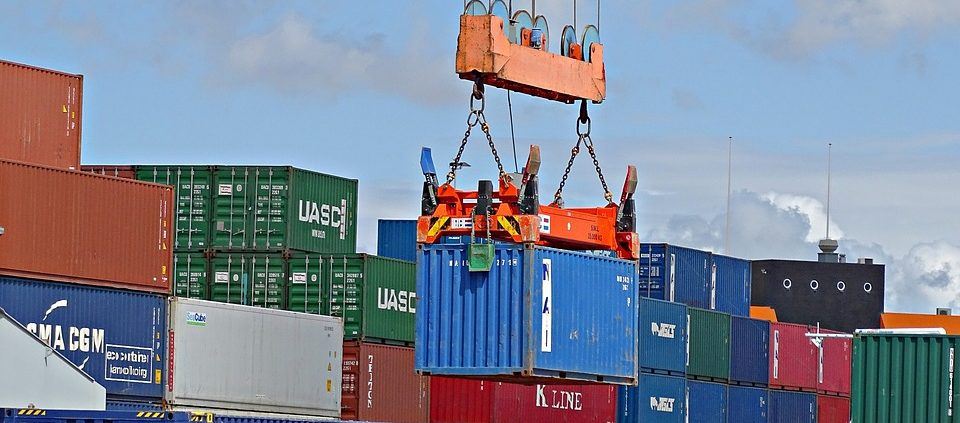 This spring, Portbase introduced the free service Import Status in connection with the impending Brexit. This service allows the transporter to easily check the Customs status of the cargo scheduled for pick up, before the driver heads out to visit the terminal. This prevents unnecessary trips and therefore congestion and queues at the terminals affected by the Brexit, the so-called 'Brexit terminals'.
Information for participating transporters
As of now, the Brexit hasn't happened yet. Within the Port Community System, however, Import Status has already been activated for your benefit. Various shortsea terminals have already implemented Import Status for the purpose of checking the Customs status of cargoes from countries outside the European Union. This means you can already use Import Status prior to your visit. Visit the Portbase website any time, night or day, to see the most up-to-date overview of 'Brexit terminals' where Import Status has been implemented. Following the potential no-deal Brexit on 31 October 2019, Import Status will be activated for all ferry terminals as well.
Information for terminals
The service Import Status is part of 'Get Ready for Brexit': the Dutch chain solution aimed at maintaining quick transport of cargoes to and from the United Kingdom, even after the Brexit. Shortsea and ferry terminals that take part in this Brexit solution can offer the service Import Status to ensure a smooth hand-off to transporters. All other terminals can use the service Hinterland Container Notification to allow transporters to check the Customs status of cargoes. Import Status is being offered temporarily in connection with the Brexit. In the long run, our goal is to integrate this service into a broader package of functionalities, such as Hinterland Container Notification.
Get Ready for Brexit
A new deadline by which the United Kingdom will leave the European Union has been established:
31 October 2019. The UK's departure will create unavoidable Customs obligations in connection with the flow of goods through the Dutch ports. In the likely case of a no-deal Brexit, these obligations will enter into force immediately at the moment the United Kingdom leaves the EU. For this reason, the parties cooperating in the Get Ready for Brexit initiative continue to urge businesses in the Netherlands and abroad to sign up for the Portbase service as soon as possible. Participation in Import Status and the other Brexit services will allow these businesses to be well prepared for the Customs obligations that will apply in Dutch ports following the Brexit. Together, we can avoid unnecessary delays!
Further information
For more information on Import Status and the other Brexit services, please visit the Portbase website and www.getreadyforbrexit.eu.