The Suez blockage is over. Follow the ETA's of container vessels arriving in Rotterdam.
The Suez blockade has led to a lot of uncertainty regarding the expected arrival times of container vessels in the port of Rotterdam. Until May 9, 2021 this website will provide you with a central and up-to-date overview of the vessels as they are expected to arrive in Rotterdam in the weeks to come.
Below ETA information is publically available until May 9th. Secure your access to this information and more with the services as mentioned under 'Cargo-related information'.
| Vessel Name | Terminal | ETA | ETD |
| --- | --- | --- | --- |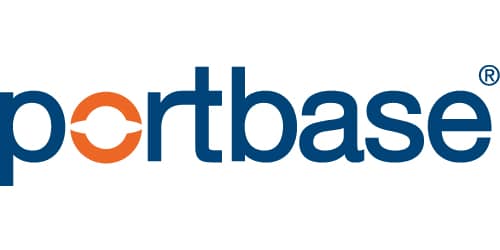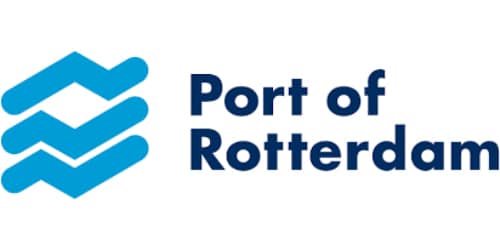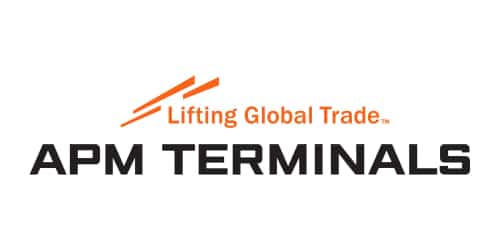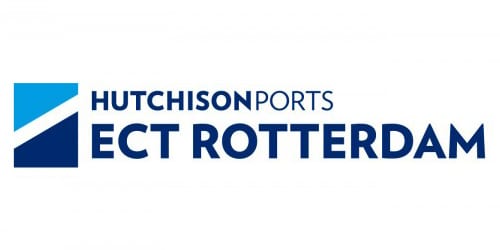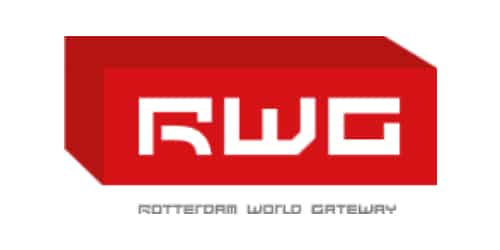 Disclaimer
Due to the current situation the ETA's of vessels are subject to a lot of changes. For accurate ETA's of vessels calling in Rotterdam the shipping lines are the ultimate source of information. With this website we provide an up-to-date overview on ETA's of vessels as known by the participating terminals. We cannot be held accountable for incorrectness of information provided.
Are you 100% in control about your cargo?
Be in control with ETA's and all related information through one single source of thruth.
Realtime. Through web, EDI or API. Check CargoController or contact one of our sales consultants with the button below.